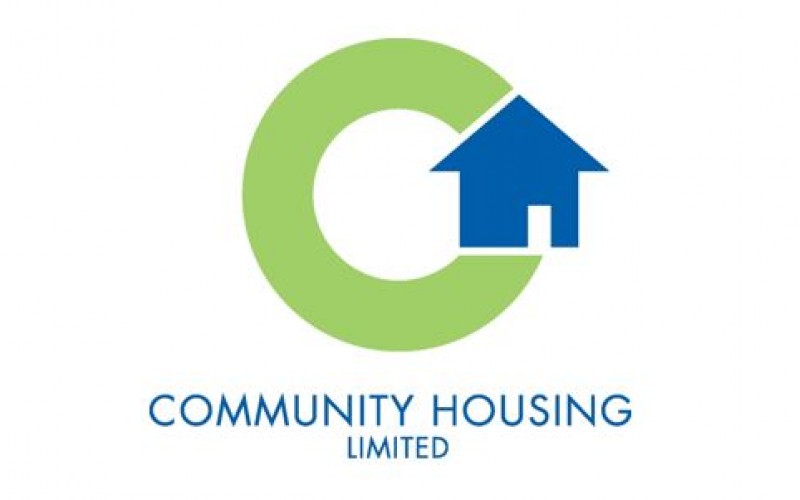 NEWS RELEASE – CHL Partnership
Australian Affordable Housing Securities Ltd (AAHS), one of the largest approved participants managing compliance under the National Rental Affordability Scheme (NRAS), is set to add a further 1,000 properties to its compliance management portfolio.
Community Housing Limited (CHL), Australia's largest tier one community housing provider, has assigned the compliance management of its NRAS portfolio to AAHS.
Gold Coast based AAHS will take responsibility for the NRAS compliance management of over 760 properties owned by CHL and over 250 properties owned by individual investors nationally from 10 September 2018.
CHL's Managing Director Steve Bevington said this was a great opportunity to enhance the service offering to its investors.
"AAHS have a proven track record of successfully managing NRAS compliance with a high level of investor satisfaction" said Mr Bevington.
"It makes good business sense to work with a partner that is experienced and specialised in compliance management because of the nature of our investments and that of our investors" he added.
The addition of the CHL NRAS portfolio will bring the total NRAS portfolio under management by AAHS to over 4,000 nationwide.
"We are delighted to welcome CHL and their investors to our specialised NRAS compliance management services and remain confident that we will provide an excellent service to CHL and their valued clients" says Samantha Evans, AAHS CEO.
"AAHS is looking forward to working closely with Investors and the CHL team to ensure a smooth transition and enhance the overall compliance management of the portfolio, maximising returns for CHL and its investors".