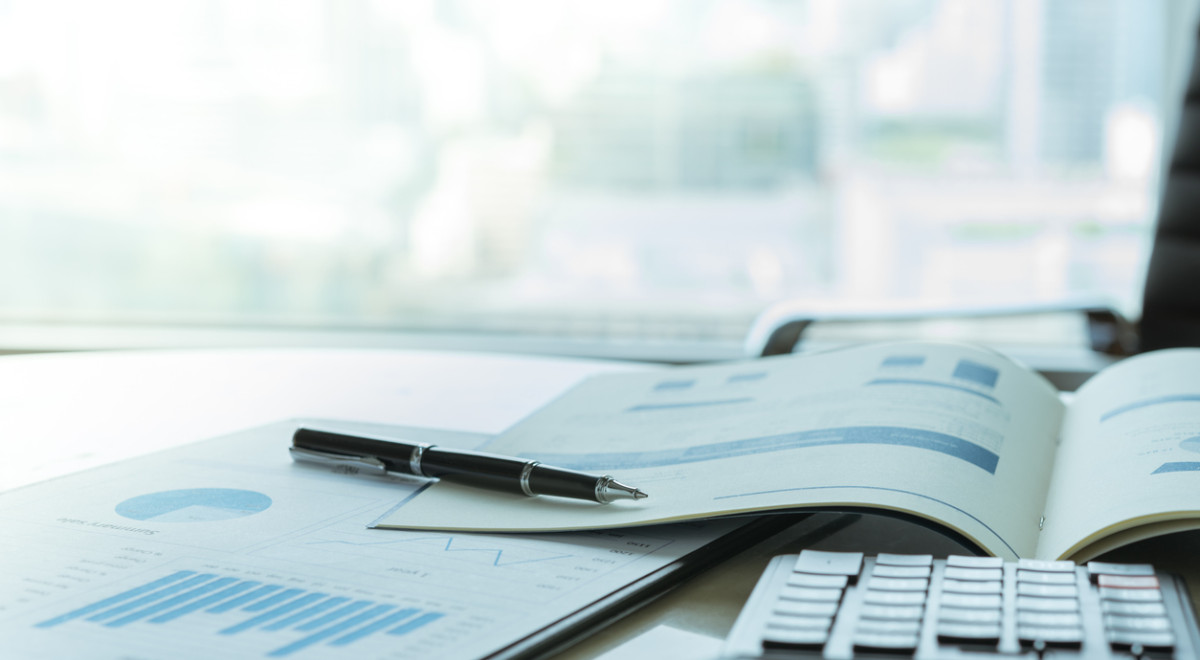 With a proven governance framework and wealth of experience in NRAS compliance, AAHS is responsible for the management of over 4,500 properties across the country on behalf of its investors and other approved participants utilising AAHS compliance services.
AAHS provides a unique national compliance service to other approved participants to handle all their compliance requirements for over 2,500 investors. To date we have successfully lodged over 5,000 claims to the government portal for the 2019/20 NRAS year.
AAHS has an expert team of Technical Services Officers and a proven system to enable the quick processing of NRAS requirements. As one of the largest Approved Participants of the NRAS we have the experience, expertise, resources and systems to successfully manage the requirements of the scheme. Why not take the stress out of document compliance, lodging your claims and meeting the required processing time and let us provide you with our compliance service. Contact us to find out how we can take the stress out of your NRAS compliance, leaving your team free to concentrate on your business priorities. 
The AAHS compliance team can provide you with:
A unique compliance services for the NRAS to approved participants and property managers as well as providing training and training materials to ensure a consistent approach; 

A system that delivers exceptional compliance results for investors in the NRAS; 

An extensive knowledge of the NRAS regulations, RTA across states and related legislation;

A complete service covering audit checks on all relevant documentation required by government; 

Submitting documents and claims to the government portals on your behalf, and issue the incentives to investors; and 

Comprehensive reports that track your incentives by NRAS year.
How do we do this? We have tried and tested systems in place that ensure we meet the compliance requirements each year.
For more information about joining our client group, please contact us.