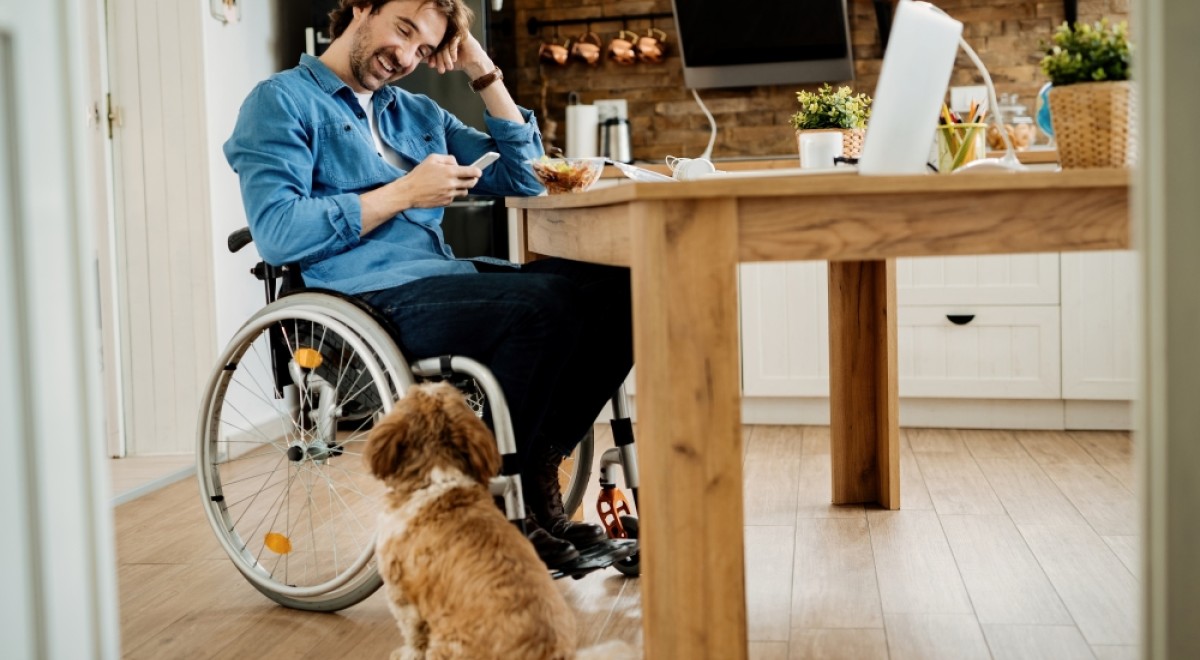 SDA Financial Management & Compliance
AAHS specialise in the financial management and compliance of SDA. Our staff manage the service bookings, participant payments and the SDA portal.  AAHS calculate and apply for the transfer of SDA payments in accordance with agreements with the property owner. We manage the NDIS provider portal and liaise with the NDIS Quality & Safeguards Commission to ensure continued flow of SDA payments.
SDA Compliance is overseen by our Operations & Investment Manager Trish Dutton and supported by a team of Technical Services Officers.
AAHS is part of the  CHL Group and can provide a 'one stop shop', offering a suite of services including consultancies, design and construction, tenancy management and property maintenance in addition to the SDA compliance, providing clients and tenants with a high-quality service. CHL is a specialist in relation to SDA component of a housing project, offering SDA Consultancy and SDA Management services.
SDA Consultancy Services
Feasibility Studies

Business Cases

SDA Demand Studies

SDA Dwelling Enrolment

SIL ID & Sign Up

Participant ID & Sign Up
SDA Management Services
Tenancy Management

Property Management

Financial & Compliance Management
If you would like to find out more about how AAHS or the broader CHL Group can support your SDA housing project, please contact us on 1800 940 773 or by email at sda@aahsl.com.au