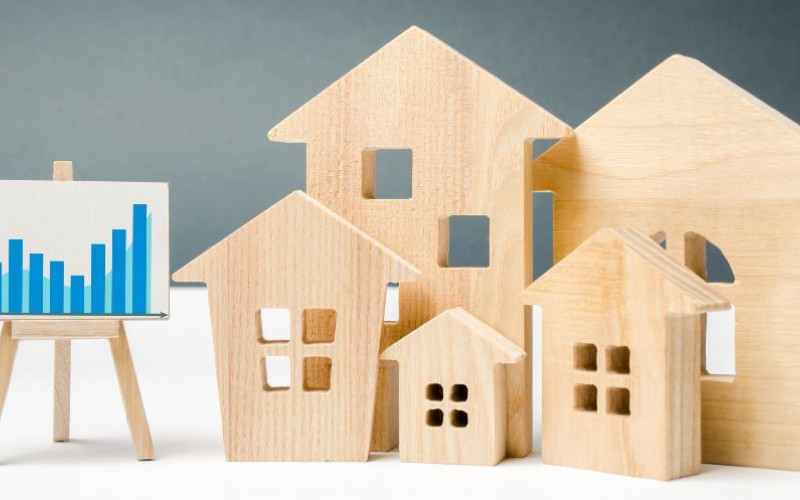 2020-2021 NRAS Incentive Claim Update
AAHS successfully submitted all 3,393 Incentive claims on 24 May 2021. The Department of Social Services (DSS) have started processing the claims. We anticipate the claims will be ready for Delegate approval by the end of July. AAHS will issue the Refundable Tax Offset Certificate (RTO) once we have received notification from the DSS.
The State NANE Cash Portion of the NRAS Incentive will follow the Federal Portion. Last year these payments were received 8-10 weeks after the Federal Government issued the RTO. As AAHS receives the State Incentives, they will be disbursed to Investor's nominated bank account.
Click here to access the full update.