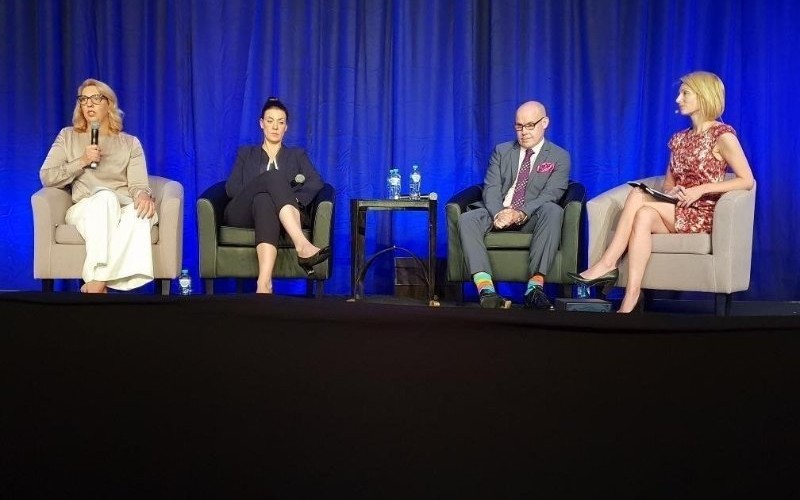 NEWS RELEASE - AAHS Appoints Heather Browne as General Manager Development
We are thrilled to announce the addition of a new member to our team!
Heather Browne joins AAHS as General Manager Development to consolidate and grow our national property development pipeline which will underpin the innovative affordable housing finance models currently being pursued.
As a Development Manager in the affordable housing sector for the past ten years, Heather has been responsible for an array of affordable housing projects, including the delivery of mixed tenure developments reflecting affordable rental, market rental and market for sale product. Heather was instrumental in the recent development of an affordable Retirement Living model, offering residents affordability and flexibility.  
AAHS CEO Samantha Evans said it was a great opportunity to attract someone of Heather's calibre to AAHS to support this period of growth for our company.
"I have had the opportunity to work closely with Heather on a range of award-winning affordable housing developments in the past so I have seen first-hand her capability and professionalism" said Ms Evans.  
Heather is a member of the Property Council of Australia (PCA) Retirement Living Committee, has presented at both State and National Retirement Living Summits, was a participant in the 2018 PCA Women in Property programme, and is a sponsor in the 2019 programme.  
We look forward to the contribution Heather will make to deliver new investment opportunities to the market in the near future.